What a blast!
I couldn't wait for HACKvent to happen. The closer December came, the more excited I became. This year, HACKvent was the only CTF I participated in. There were so many things going on that I didn't have the time and energy to participate in other CTFs in 2020.

All the sleepless nights were worth it. I managed to solve all challenges in time and finish HACKvent the third time in a row as one of the event's perfect scorers. I ended up in 10th place in the official ranking, whereas the first 27th hackers got a perfect score. After participating at HACKvent for 5 years, I still don't understand how the official ranking works, though. 😀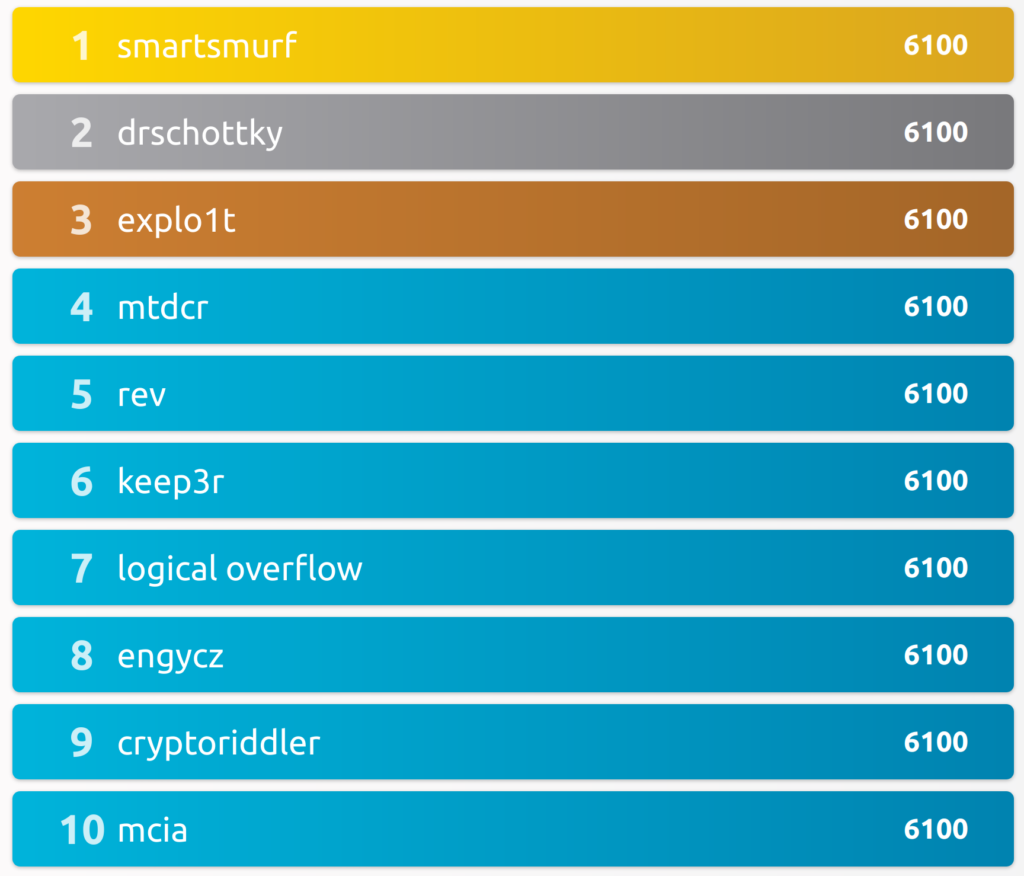 According to an unofficial ranking, which sorts by the accumulated time of all submitted solutions I am on the 14th place among all perfect scorers. With more than 12 days delay to the fastest hacker.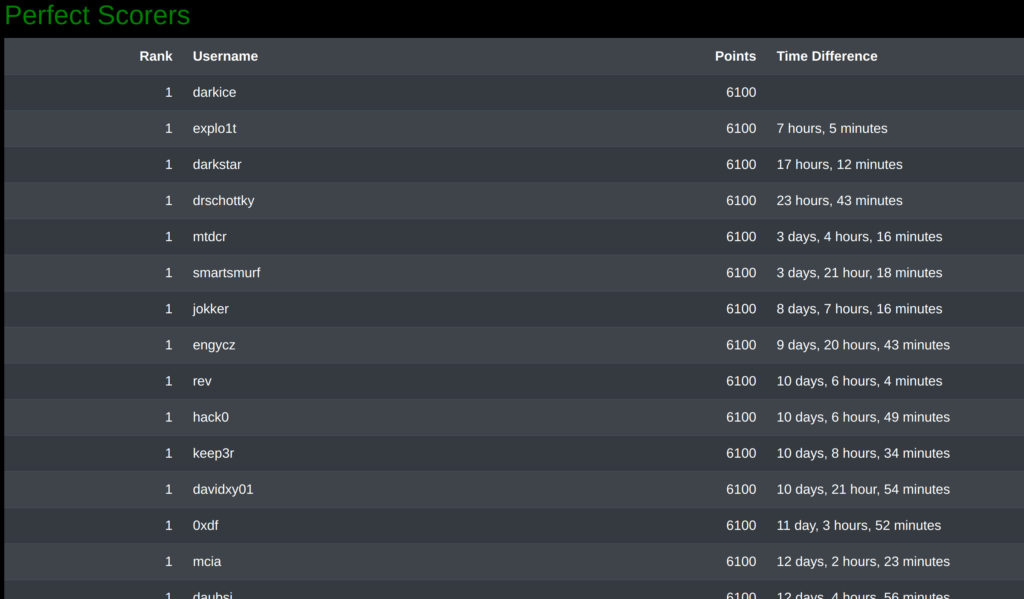 Thanks to my family for being able to handle my insomnia and my stress-level during this month. Thanks to ludus, jokker, multifred, marsh, veganjay, DrSchottky, explo1t, mtdcr, darkstar, and atwolf0, for all the good discussions. And thanks to Compass Security and all contributors for making HACKvent possible again.
---
Continue reading